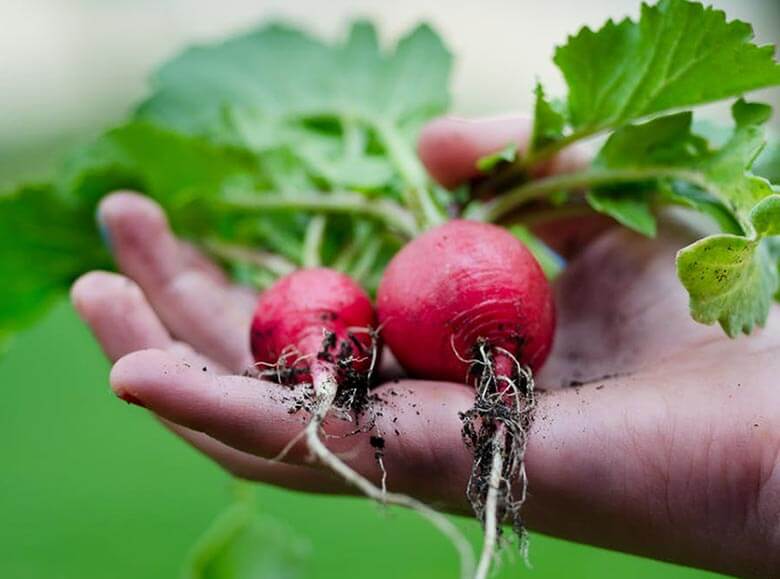 We Fine Quality Industries Pvt LTD, Jaipur is one of the leading merchant exporters in India. We are supplying high quality of Cavendish banana, Rice, Fresh Vegetables, Indian Spices, Coconut, Coco peat, Cashew Nuts, Chickpeas, Chilly in large volumes to our customers' spread throughout the world. We are based at Jaipur the hub of Exporter's House. We here the capability to deliver large volumes with in stipulated time schedules.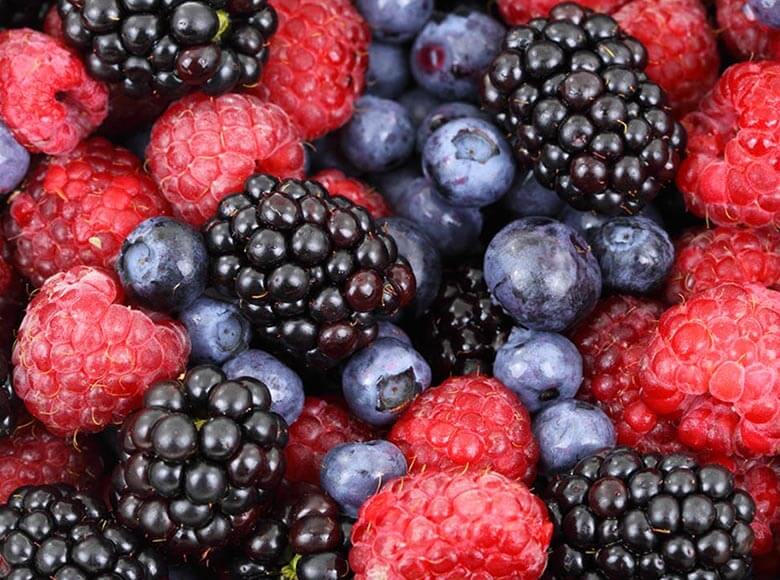 All our Fresh Vegetables are grown in hygienic conditions and are handpicked. They are organically cultivated without the use of any harmful pesticides and chemicals. These Fresh Vegetables are packed in a quality packaging material so that they stay fresh for a long period of time. In addition, Fresh Vegetables are available in customized packaging and at affordable rates.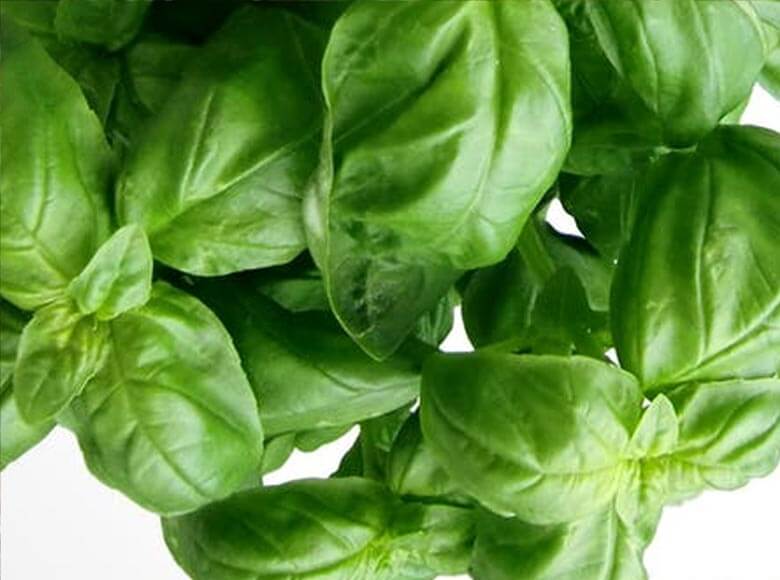 We will do agriculture, vegetables business as well as any trading products, electronics, sundry, garments, foodstuff items, import-export business and many different categories. Our comprehensive range of products, competitive price, cost policy and timely delivery has given us a winning edge in the export market.
Comprehensive Product Range
Total customer satisfaction has always been the main focus of our company. We are equipped with a state-of-art manufacturing unit and production facility. Our production unit works on the basis of technology and manpower. To ensure smooth working of the manufacturing unit, we divided the process into various departments. We at Fine Quality Industries Pvt LTD export premium quality products that match international standards. Our quality analysts conduct stringent quality control measures to ensure durability of the products. Quality of the product is checked on various parameters at every stage of production. Our main product range comprises of rice, Indian vegetables, Indian spices, Coconut, coir products, nuts and pulses.