We work with taste!
A Successful Professional Indian Exporter, Fine Quality Industries Pvt LTD
---
We are one of the foremost Fresh Vegetables Exporters from India. Our range of Fresh Vegetables encompasses Fresh Lady Finger, Fresh Cabbage, Fresh Capsicum, Fresh Green Bean, Fresh Onion, Fresh Ridge Gourd, Fresh Snake Gourd, Fresh Cluster Beans and Fresh Tomato.
All our Fresh Vegetables are grown in hygienic conditions and are handpicked. They are organically cultivated without the use of any harmful pesticides and chemicals. These Fresh Vegetables are packed in a quality packaging material so that they stay fresh for a long period of time. In addition, Fresh Vegetables are available in customized packaging and at affordable rates.
---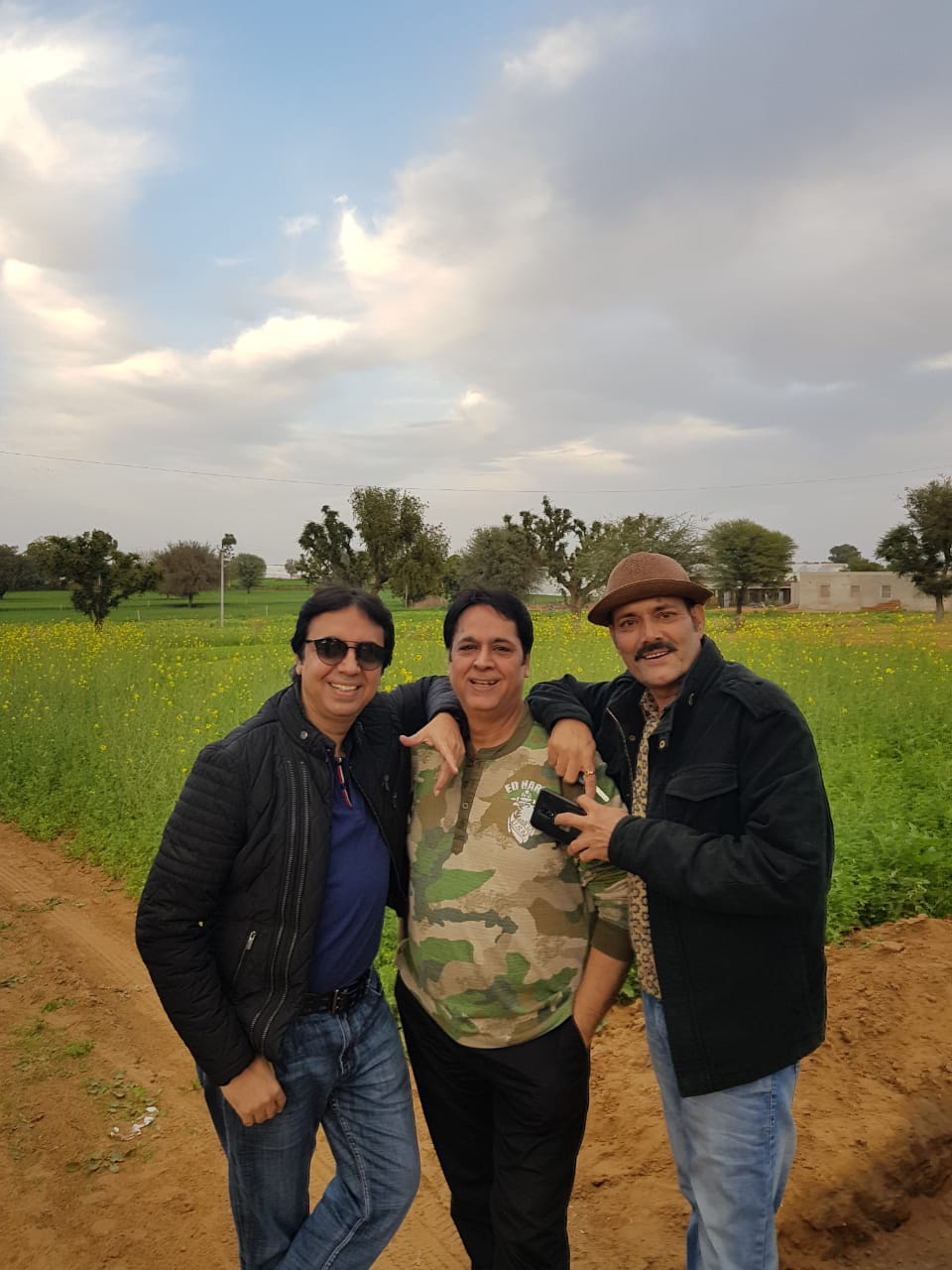 ---
We have a rich offer for everyone

---
Fresh vegetables
---
We offers a wide range of fresh & healthy Indian Vegetables

---
Fresh fruit
---
Our range encompasses organically cultivated healthy fruits

---
Our Quality
---
We strictly adheres to the rigorous exercise of quality checking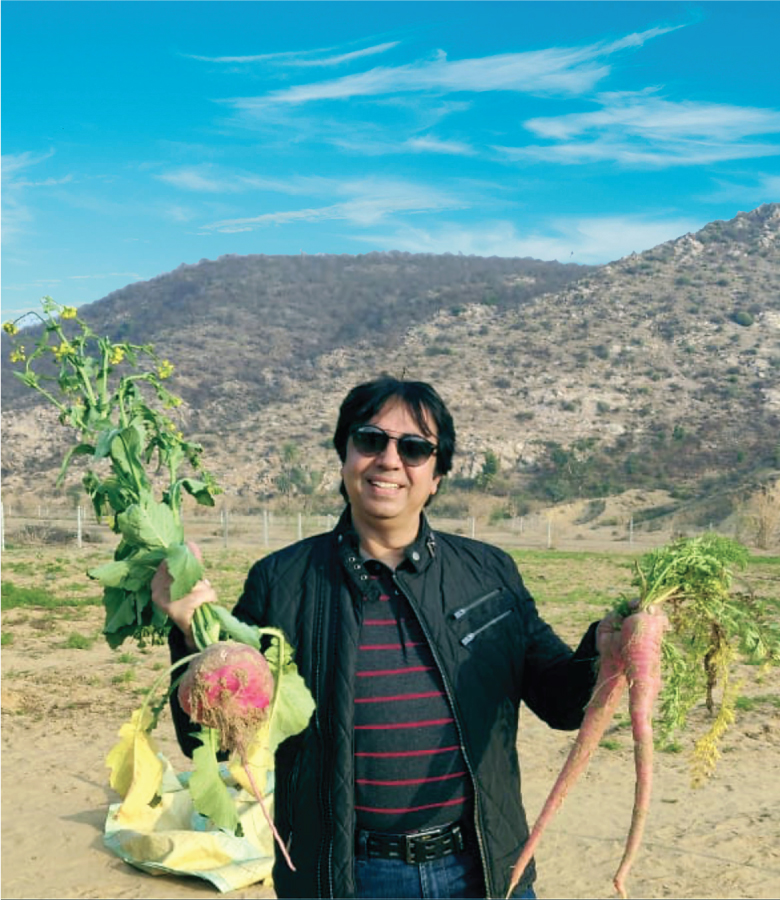 Everything started long ago...
We value the tradition of growing vegetables and fruits
---
Our wide variety of Fresh Vegetables is cultivated in controlled environment by using advanced technology and harmless fertilizers. Furthermore, our Fresh Vegetables can be availed at the market leading prices by the clients.
We offer great value with our products and services. Introducing innovative ideas in sourcing and exporting, we have managed to improve speed, efficiency and on time delivery. All our operations are supported by a talented, hardworking human resource. With a strong emphasis on customer satisfaction, we have been offering world class products at the most competitive prices. We are consistently working towards empowering our employees with excellent skills and introducing them with the latest technology.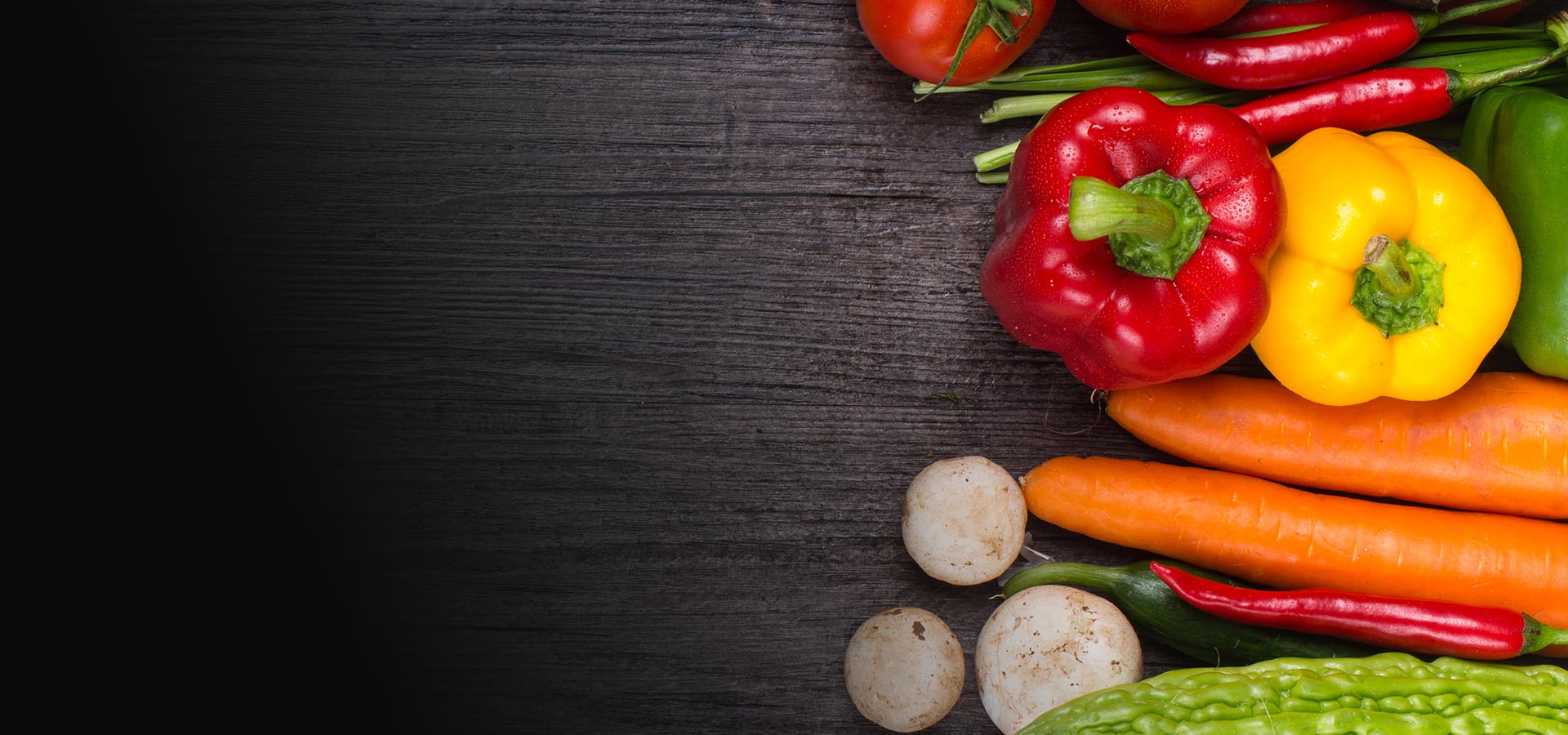 Take care of your baby's health!
---
Give him a "Healthy Package" for the second breakfast
Customer Satisfaction
Total customer satisfaction has always been the main focus of our company. We are equipped with a state-of-art manufacturing unit and production facility. Our production unit works on the basis of technology and manpower. To ensure smooth working of the manufacturing unit, we divided the process into various departments. We at Fine Quality Industries Pvt LTD premium quality products that match international standards. Our quality analysts conduct stringent quality control measures to ensure durability of the products. Quality of the product is checked on various parameters at every stage of production. Our main product range comprises of rice, Indian vegetables, Indian spices, Coconut, coir products, nuts and pulses.